Welcome to Toddlers Need……
Hi!!!
Take a look at our toddler's to need. Here are talking about essential materials and how to developing children.
We have put together this site as a starting point for all the needs of children.
This site for kid's attempts has been made to provide informative details to help with the problems and solutions needed.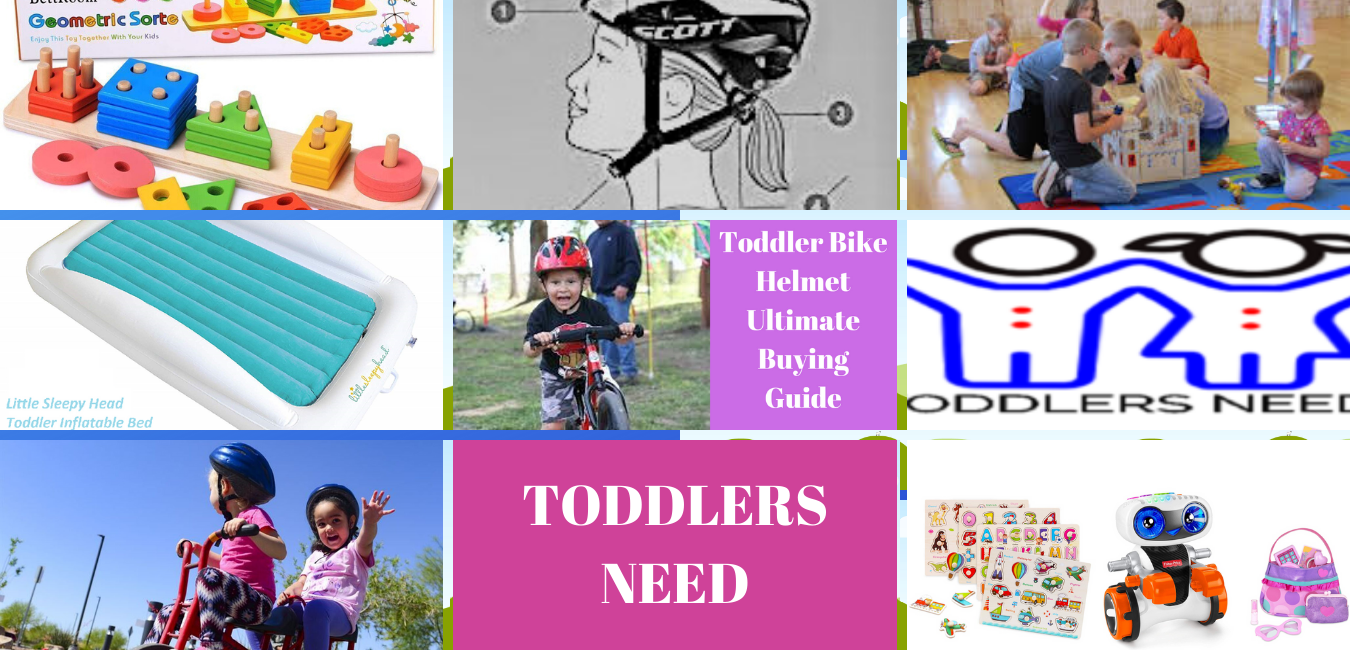 We hope to help you better and cheaper by sharing all of our best tips and advice and showing you that there is no obstacle to the needs of children. In reality, it's even more rewarding for children.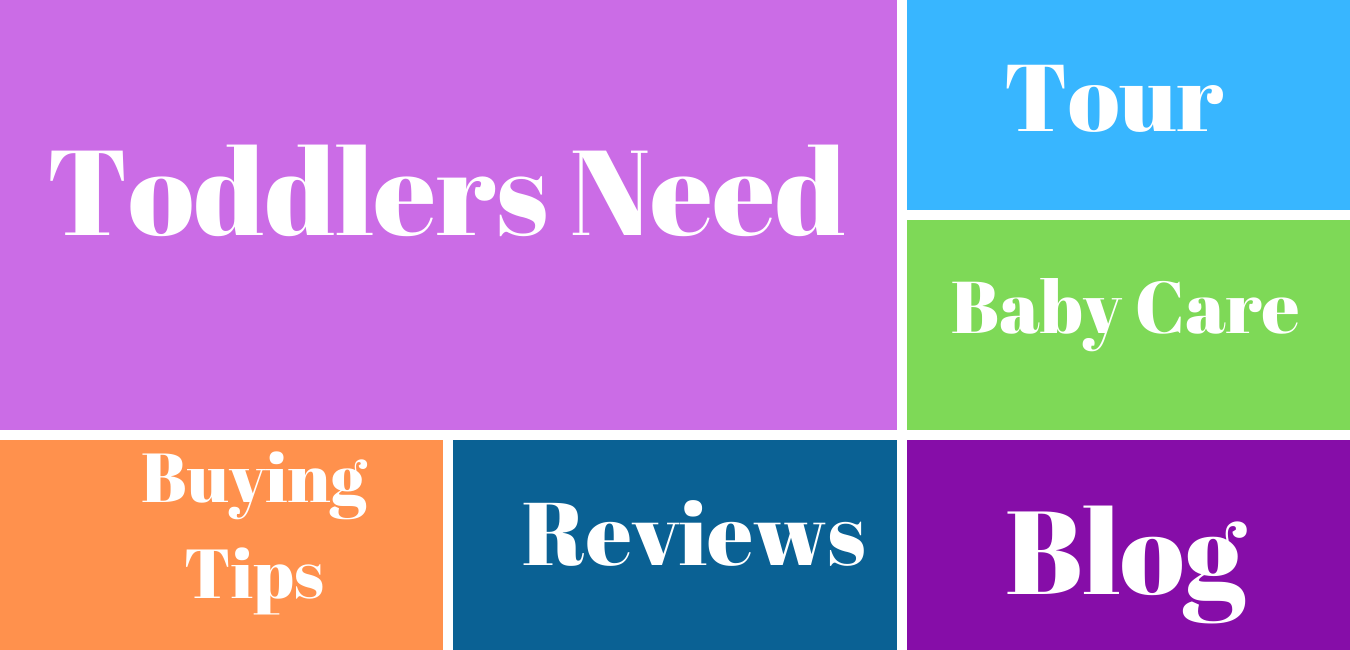 There are many articles on this site, so this page helps you find the articles you want, the most loved ones.
Articles
We love to reply and you will surely get one too!